Are you a local employer looking to employ an apprentice?
The Hackney Apprenticeship Network supports employers to create, fund, and manage apprenticeships.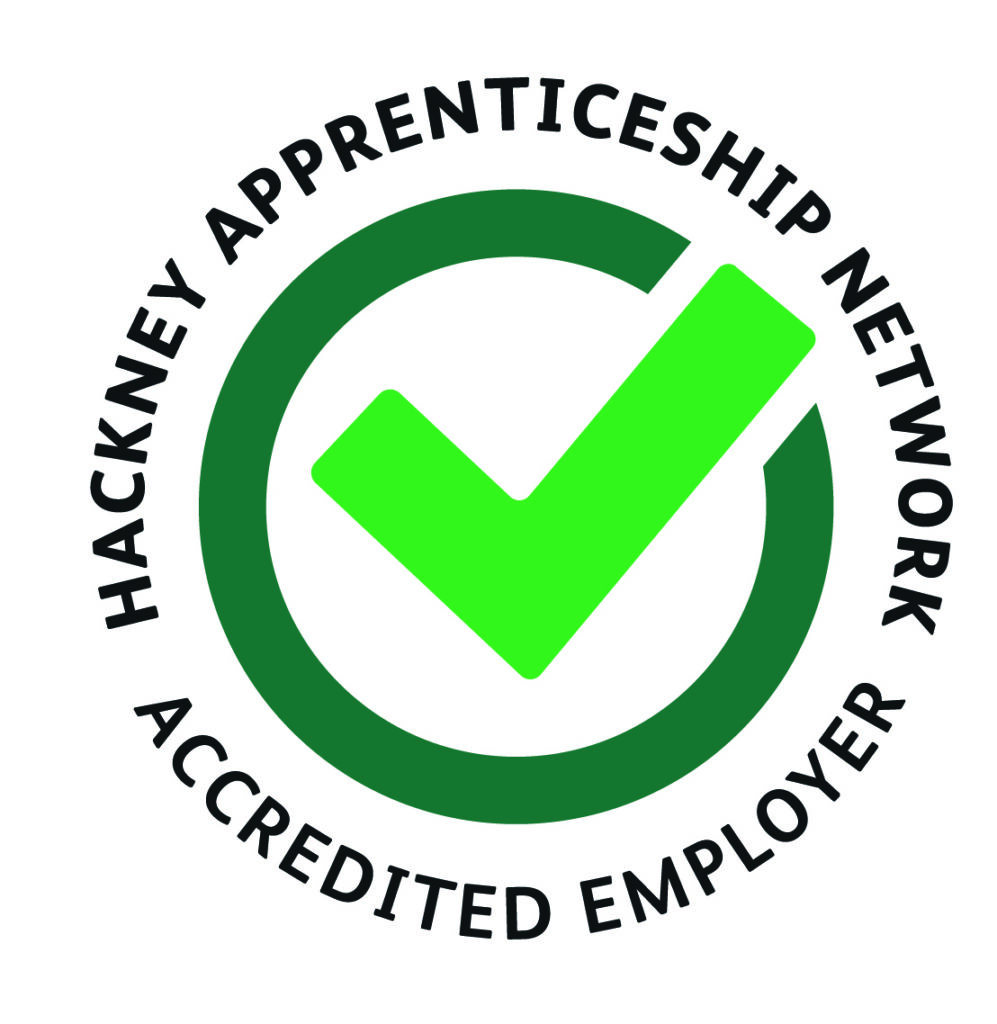 It's free to join the network; members can access a pool of local candidates as well as funding and support to navigate the world of apprenticeship qualifications and training providers.
Our experts can demystify the world of apprenticeships; offering help, guidance and support to all local Hackney employers to set up their own apprenticeship programmes.
To join the network, you should already have (or pledge to create) at least one apprenticeship which meets our criteria for quality apprenticeships.
You need to offer:
Pay at least the National Living Wage to all newly hired apprentices (currently £9.50 per hour) as a minimum, regardless of their age, and pay London Living Wage where possible. 
Opportunities to people who live in Hackney OR were educated in Hackney OR are care leavers who have been under the care of Hackney Council
The services of a training provider with a minimum Ofsted rating of 2 – we can support you to find the training provider partners who are best suited to your needs
Pastoral support, and onward employment opportunities.
Sign Up
Join the Hackney Apprenticeship Network to become a part of this growing network of local employers.
Contact us
You can contact apprenticeships@hackney.gov.uk with any questions
The LIFT Programme
The local knowledge economy across Hackney, Islington, Camden and Tower Hamlets is fuelled by ideas, research, and technological change, with businesses that are highly innovative and often begin as small start-ups.
The three year LIFT programme can connect local knowledge economy businesses with communities and residents. LIFT can support local business to recruit and grow local talent.
National Apprenticeship Service
The National Apprenticeship Service also has a range of resources and support for employers nationally. This a useful website containing answers to some of the general questions and provides help to manage some of the challenges that can arise with apprenticeships.
Page last reviewed: September 21, 2022